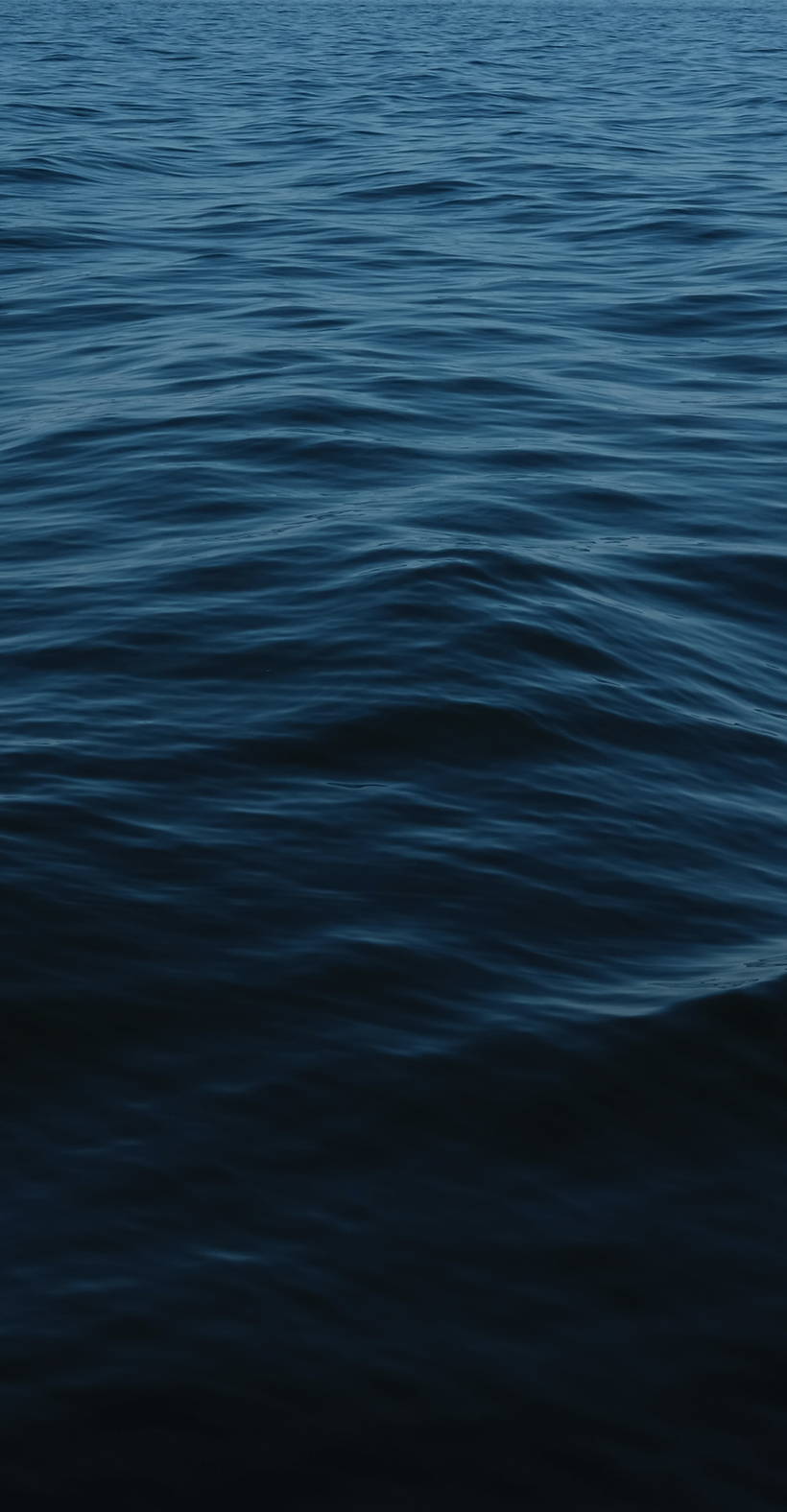 Being surrounded by nature in our Victorian Surf Coast home has informed our focus on creating environmentally conscious fashion.
At Ena Pelly we recognise our role and responsibility in protecting the environment through sustainable business and production practices. Our sustainability journey and our commitment to reducing our impact on the environment across every aspect of our business is constantly evolving. Each collection sees new developments in sustainable fabrications, reduced impact packaging and conscious design to create love-forever pieces, reducing our overall impact and encouraging sustainable purchases.
This is effortless dressing, mindfully designed, for the way we live now.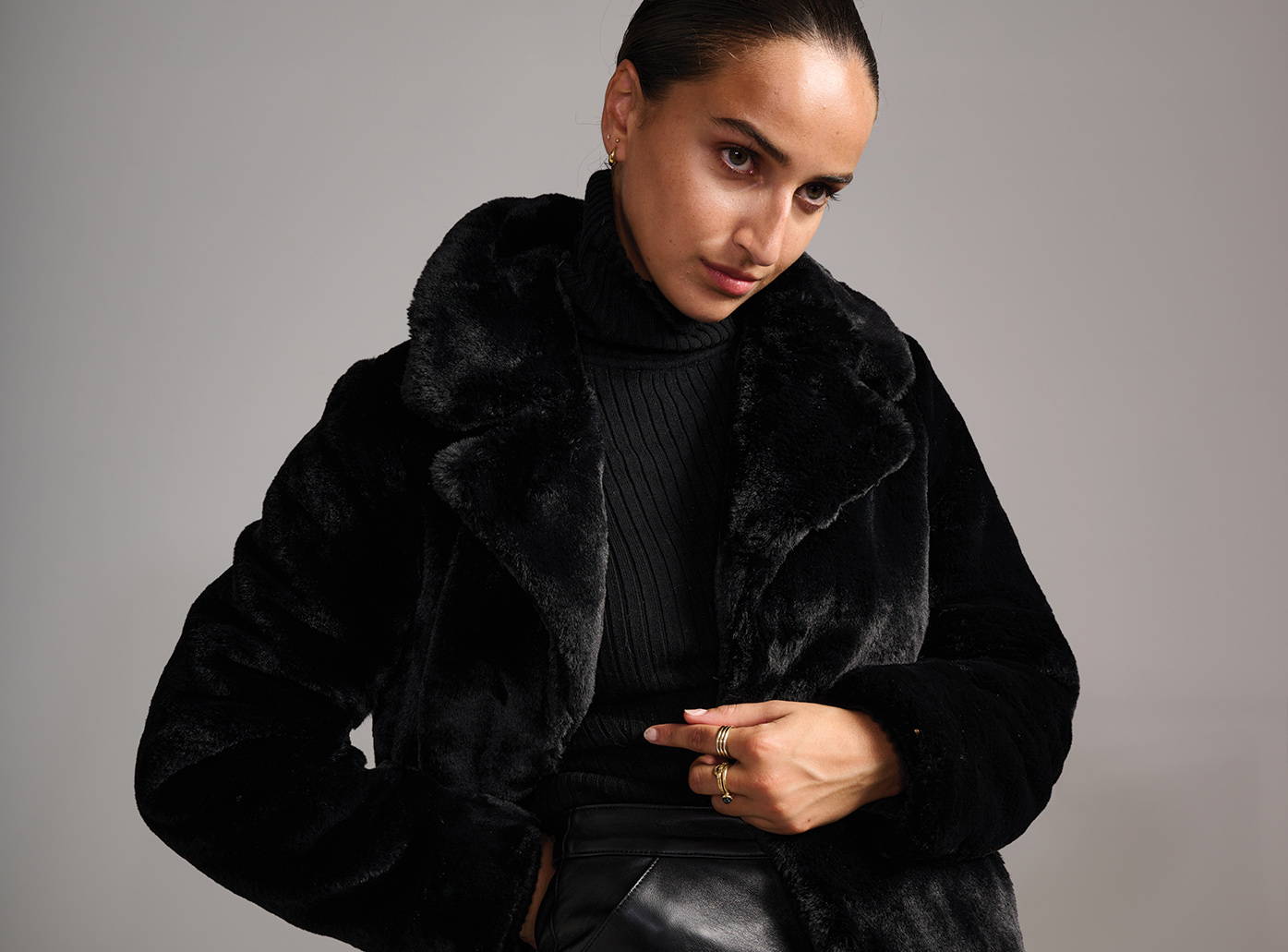 In 2020 we introduced a unique recycled polyester faux fur fabrication to Ena Pelly's sustainability story. Leveraging cutting edge technology, the humble plastic bottle is collected en masse, chipped, melted and spun into yarn to create a unique and super-soft faux fur material. Our bestselling faux fur jackets are made entirely from this innovative fabrication - each jacket uses approximately 60 x 600ml recycled plastic bottles. The yarn is also employed in the lining of Ena Pelly's popular leather pieces, with each garment containing around 5 x 600ml recycled bottles.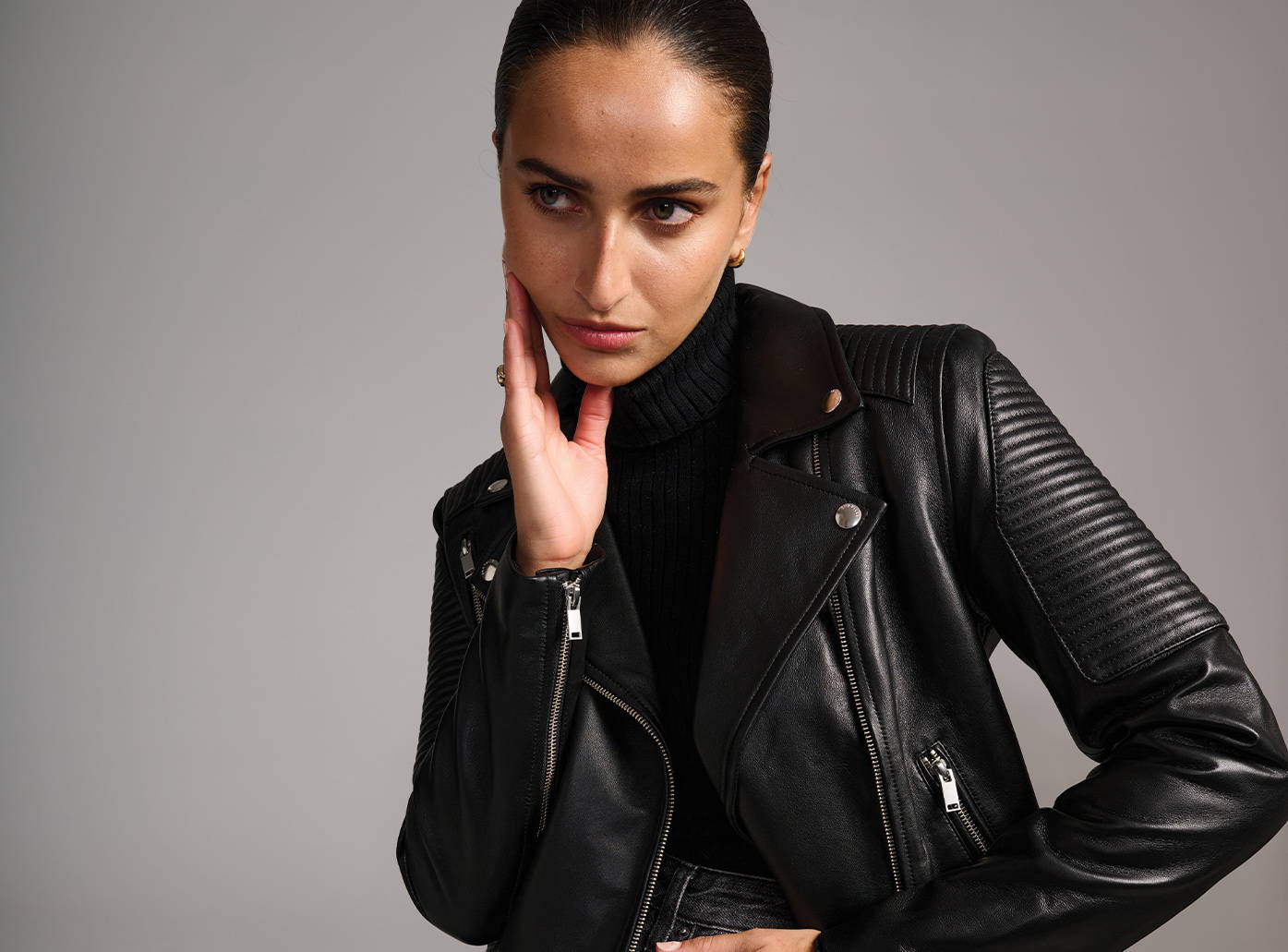 ETHICALLY SOURCED LEATHER.
Our smooth and pebbled leathers are ethically sourced to strict Australian, New Zealand, French and Chinese industry standards and are a by-product of the meat industry. We hand select high-quality skins with minimal blemishes in order to minimise solvent waste and the use of excess water during the tanning treatment. We spend countless hours working side by side with our manufacturers and consider the people who help make our clothing to be a part of the Ena Pelly family.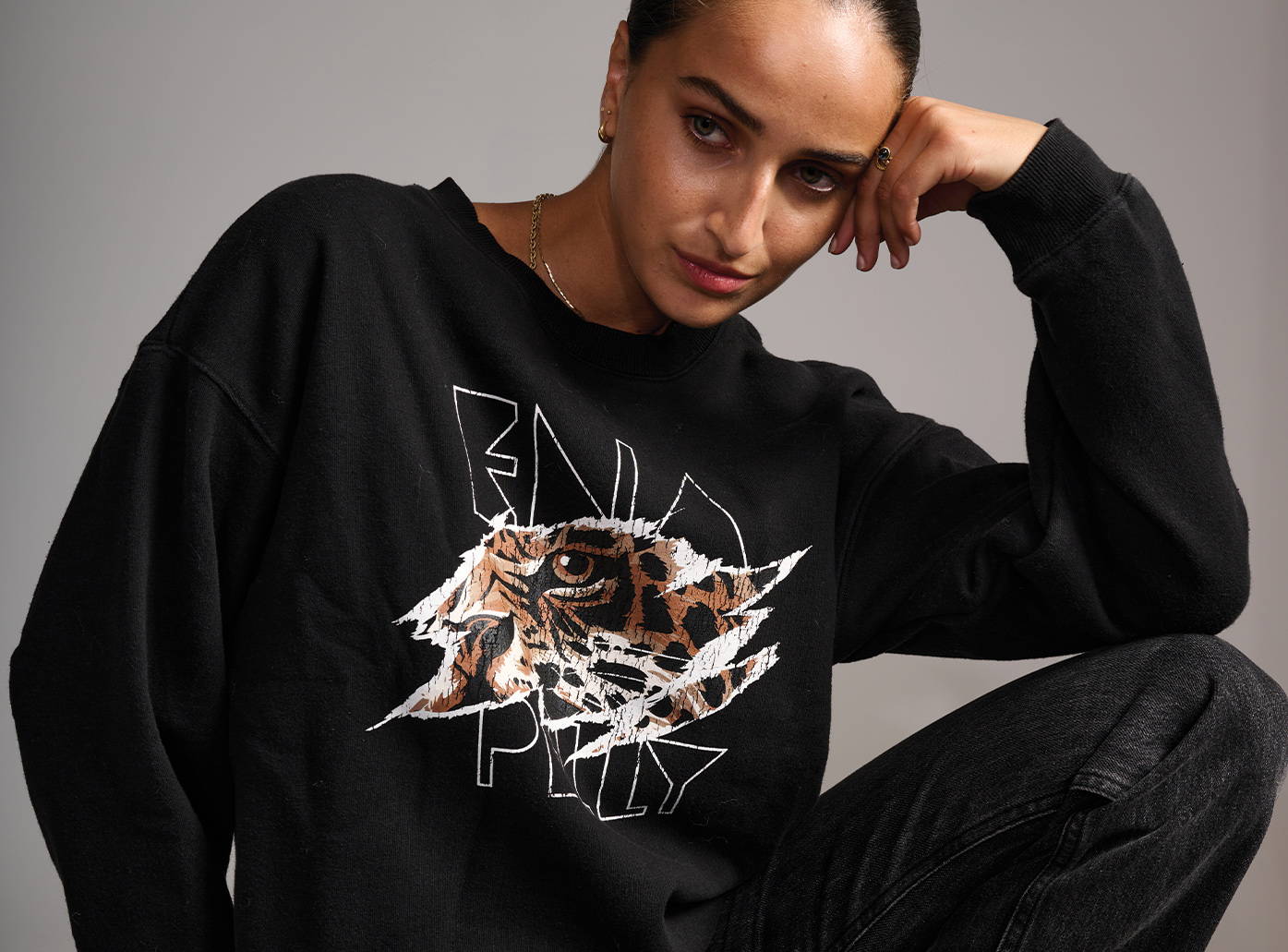 Ena Pelly's constantly evolving sustainability story now includes the use of a recycled cotton blend to craft our enduringly popular graphic tees and sweats. The fabric is made from discarded cotton and cloth, with the inclusion of industrial waste and fabric.
With sustainable innovation at our core, we are excited to introduce a unique 100% recycled polyester cupro fabrication. Silky-soft to touch, it fits seamlessly into our future 2022 collections.