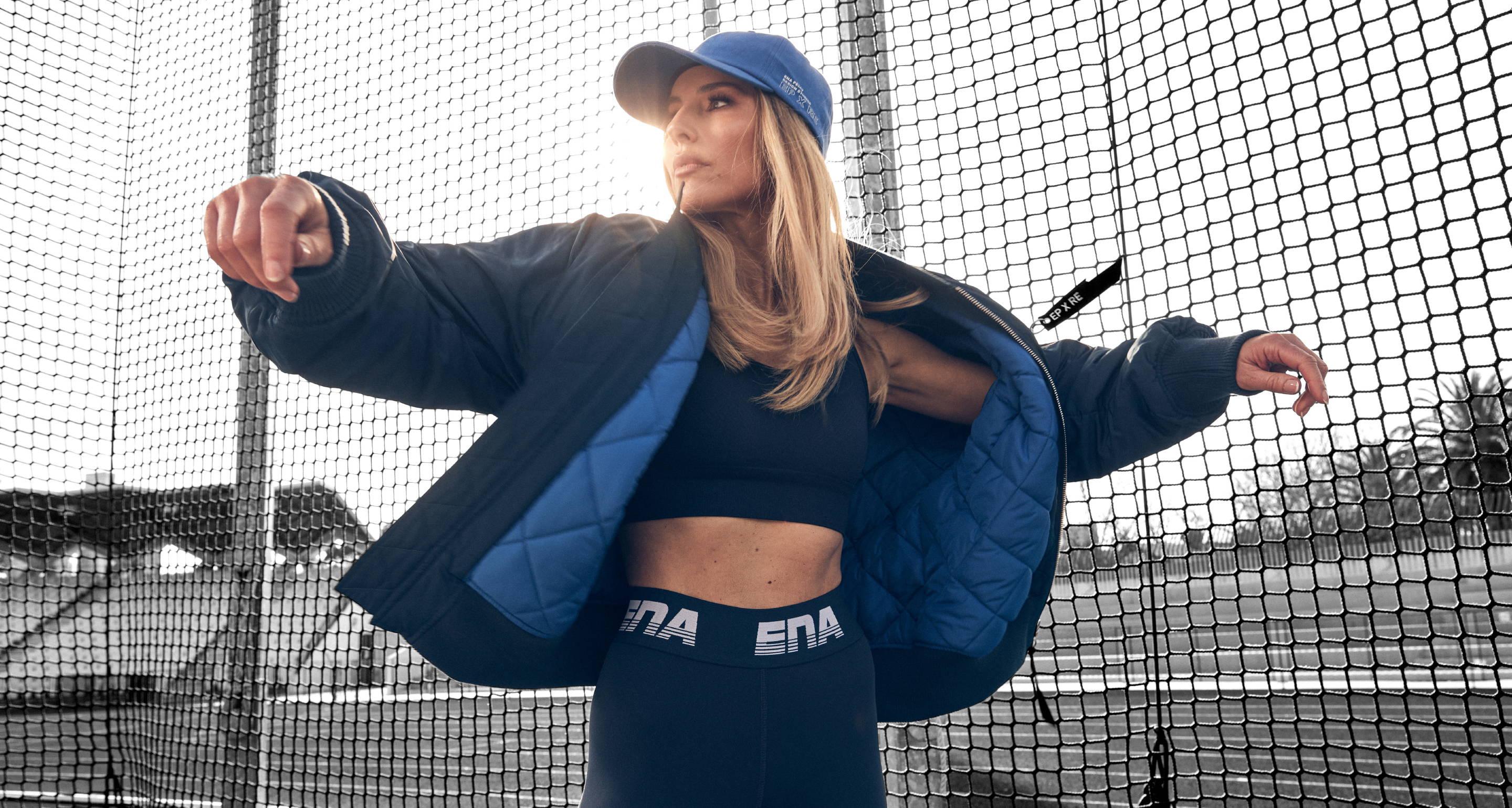 What does personal style mean to you?
Personal style to me is the greatest form of self-expression. It's about having a strong sense of self and sharing that with the world, it's also an extension of my mood each and every day.

I love the saying "real style is never right or wrong, it's a matter of being yourself on purpose."
What or who has been the strongest influence on your personal style?
I have so many people who have influenced my style over the years.
People like Anna Dello Russo, Carine Roitfeld and Christine Centenera were always featured on my saved Pinterest boards and mood boards and continue to inspire me to this day.
Stylists in the industry have also played a huge role in my fashion inspiration as well as the rise of pop and celebrity culture. Stylists I love following are Karla Welch, Monica Rose and Maeve Riley.
However, it's genuinely what everyday people on the street are wearing and pairing together that inspires me most. I find that there's something fascinating about people's stories and the mystery behind where their fashion pieces are from. Unique style and individuality will always be what continues to fascinate me the most.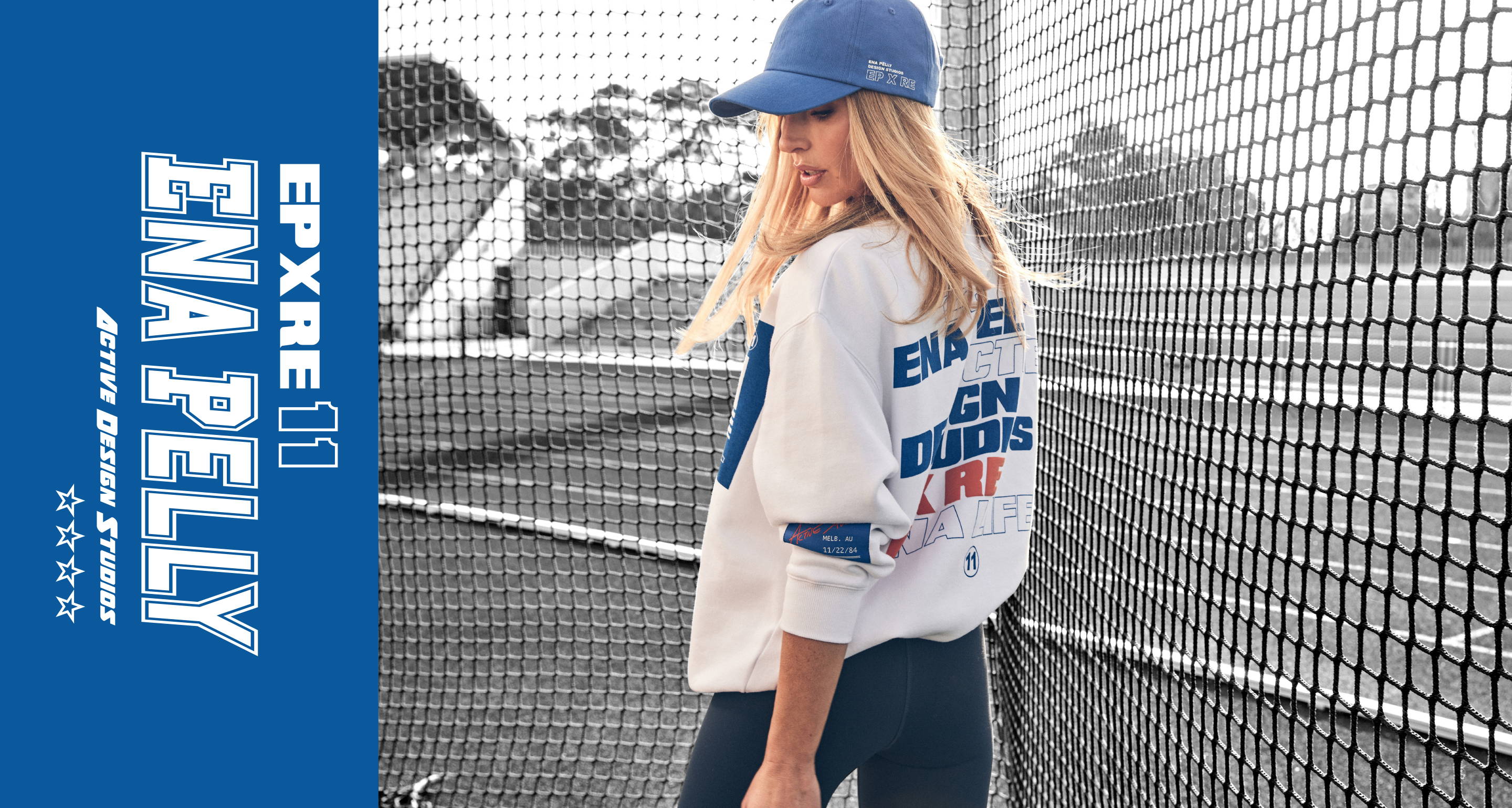 How is your personal style incorporated within this range?
This range truly encapsulates my everyday style, it's effortless and simple with an edge.
As a busy mum it's important for me to have comfortable pieces that I can throw on without having to think too much and knowing that each piece looks as great as it feels.
It was important to me that the pieces in the range were versatile and easy to pair back with wardrobe staples. I love sweats and jackets that can be thrown on with activewear yet also styled with denim or a leather pant for a more elevated look. This collection embodies all of those factors and provides the wearer an easy and reliable option to reach for in their wardrobes each and every time.
This range delivers casual, cool and effortless pieces.
Where do you seek your creative inspiration?
Honestly from absolutely everywhere, that's the joy in the creative process for me. I might drive past a sign on a highway with a font and colour scheme, take screen shots during movies, find something on social media, resonate with music lyrics, art or photography. I believe that when you are truly open, inspiration is endless.
I've always loved and been fascinated by everyday people and what they're wearing. I'm inspired by the way people put outfits together and express who they are in the form of clothes and accessories.
This collection was inspired by old school vintage racing which can be seen through the vintage fonts, graphics, colours and branding woven throughout the range.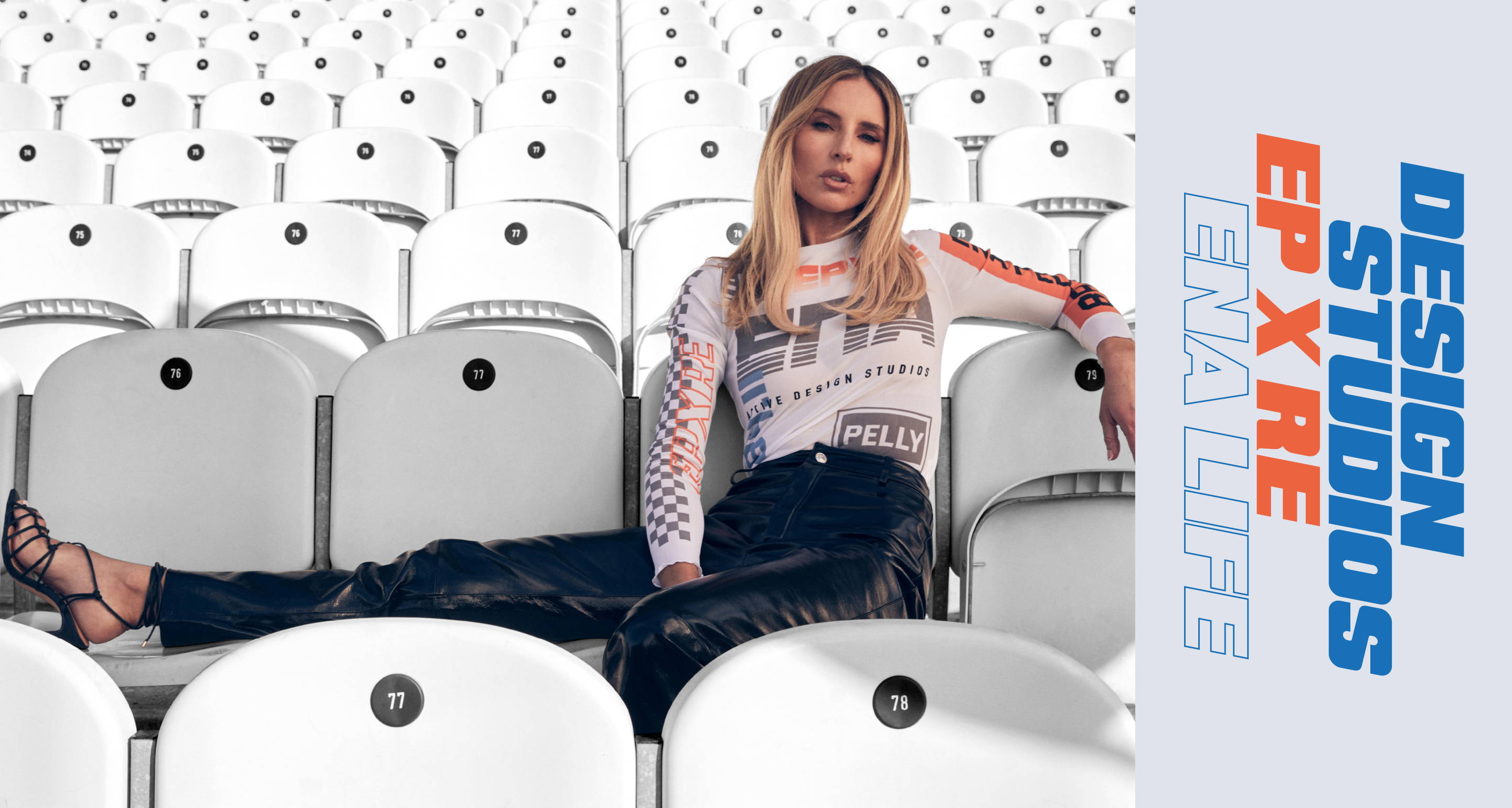 What are your 5 wardrobe essentials?
A great tailored blazer.
A pair of well-fitted denim jeans.
Classic t-shirt and tailored shirt (snuck two in, sorry).
Quality leather jacket.
Classic coat and or trench coat.
Three words to describe your personal style…
I think my style is effortless and simple with an edge.
What is the best fashion advice you've ever received?
It's not really something I received but more a philosophy I live by and share with my clients.
What we wear can have such a huge impact on the way we feel about ourselves.
Wear clothes that make you feel great, that make you feel confident. When you feel great you look great, self-confidence really is the best outfit.