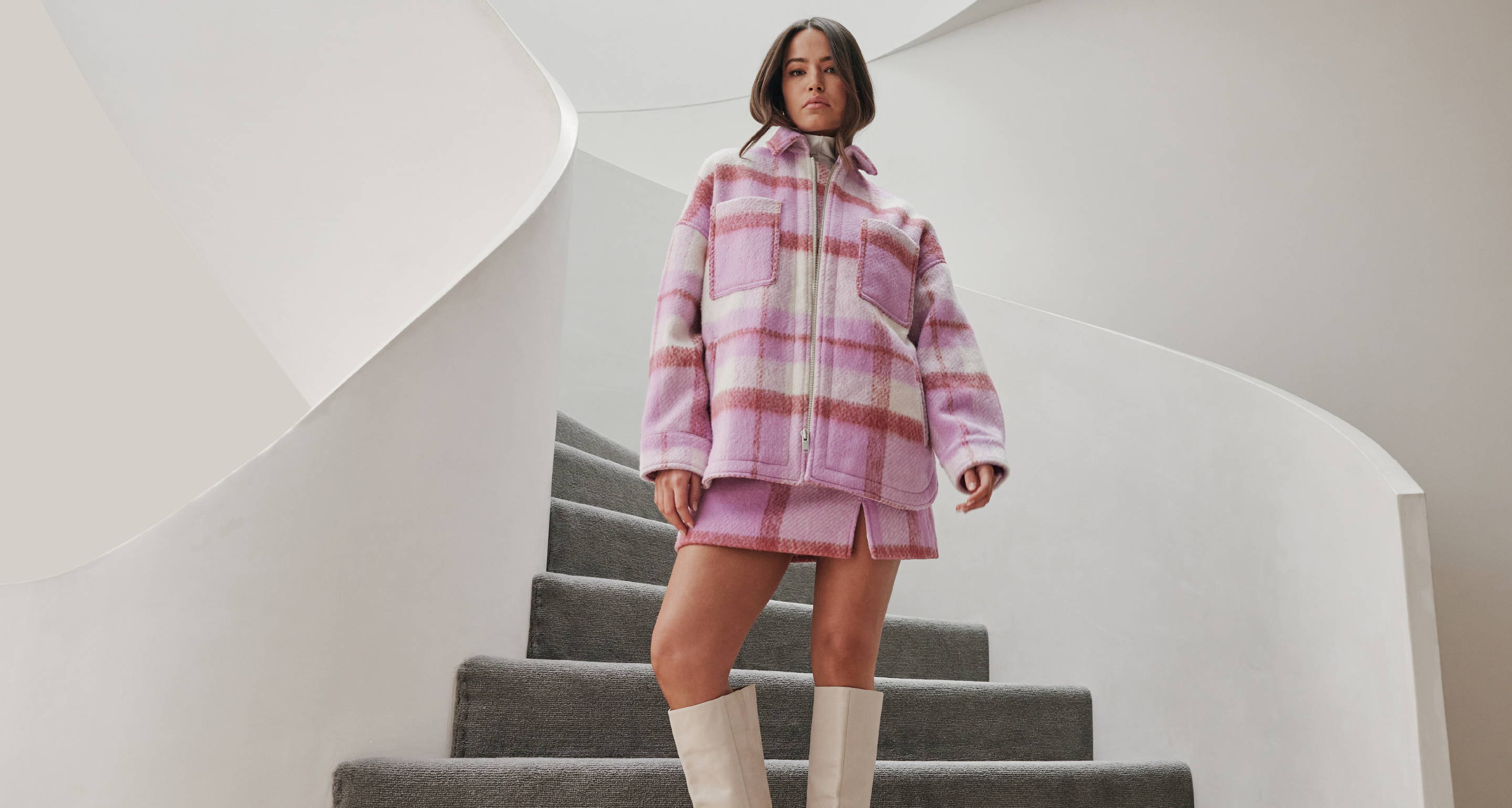 A curated collection of harmonious hues and tactile fabrications, destined for your discovery.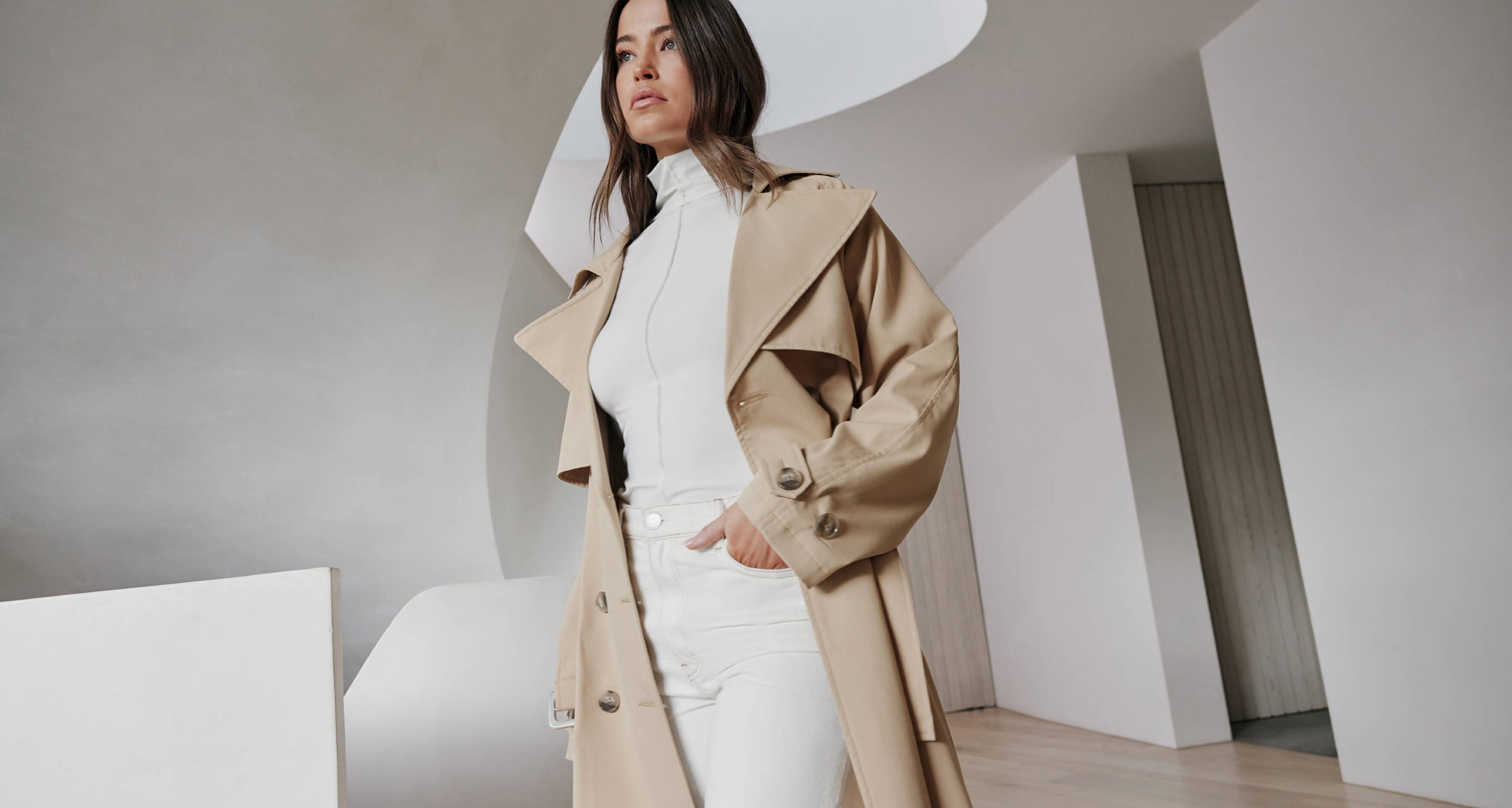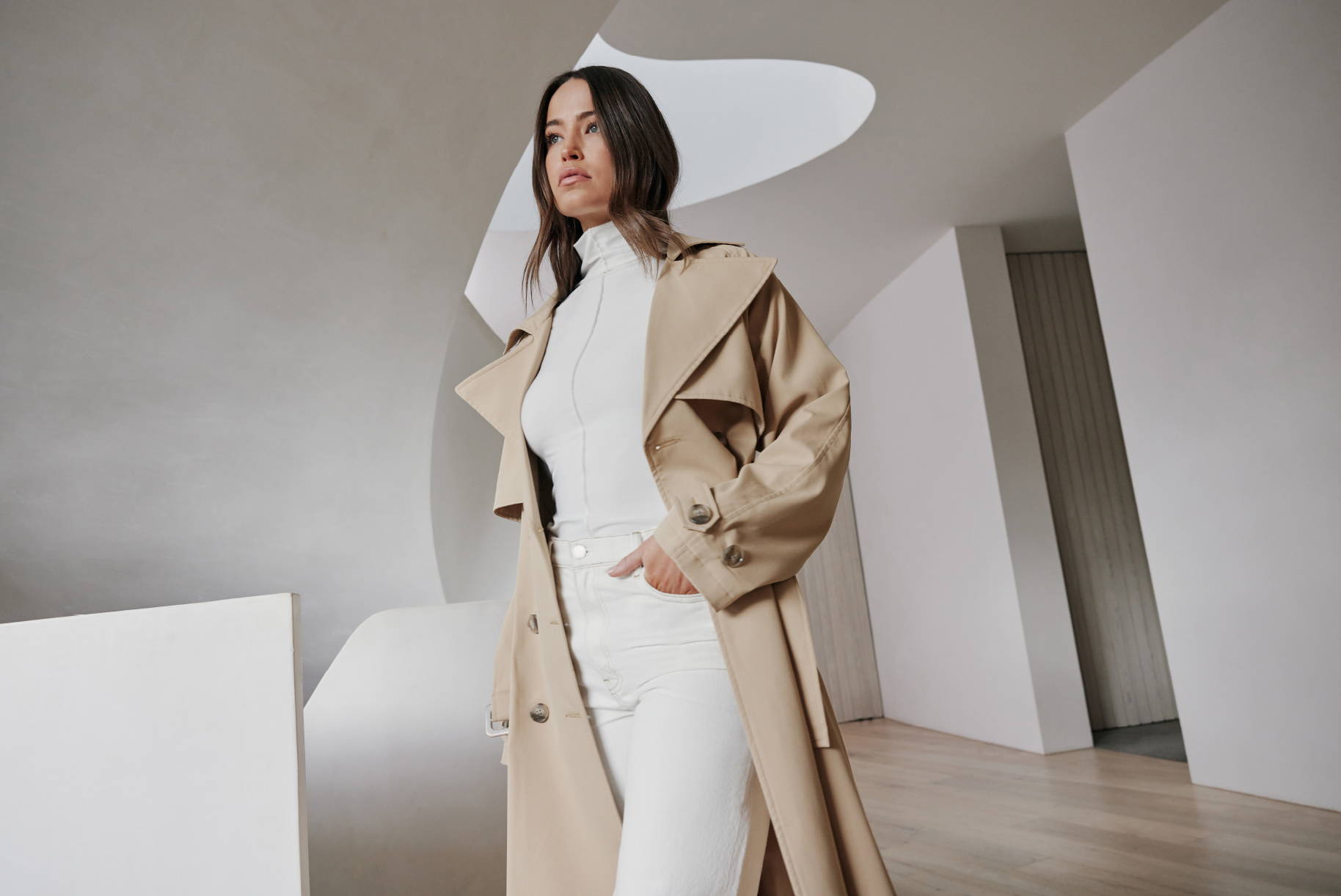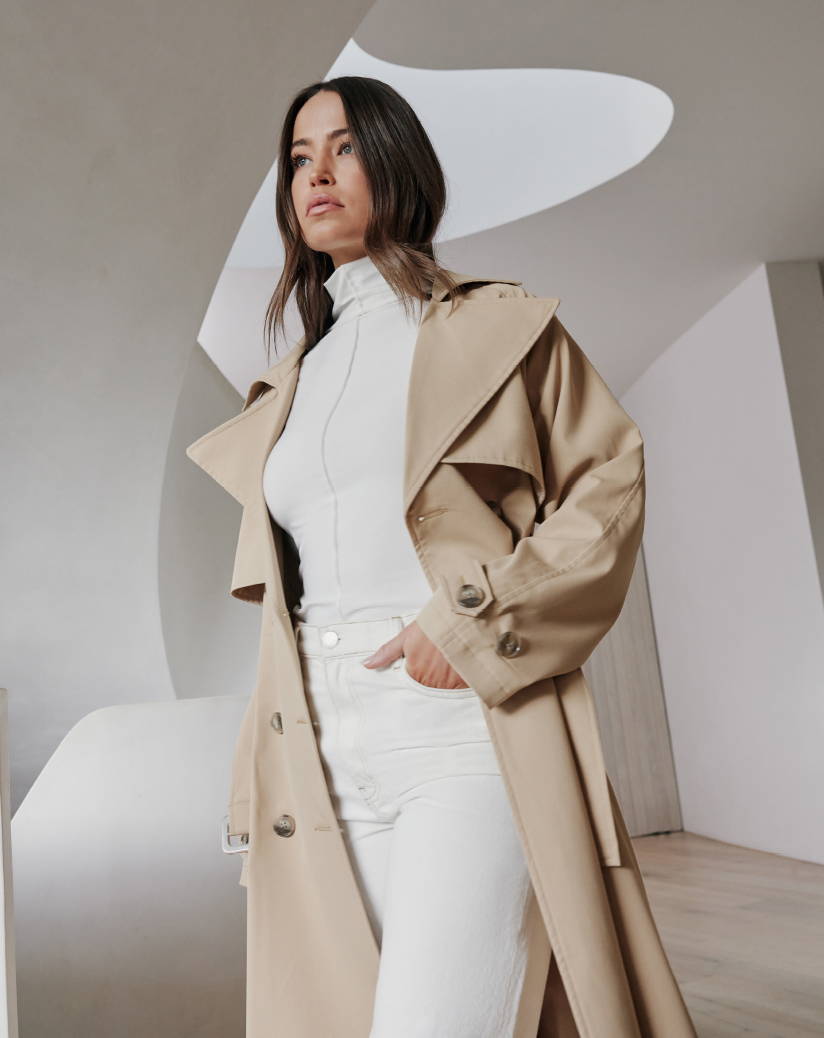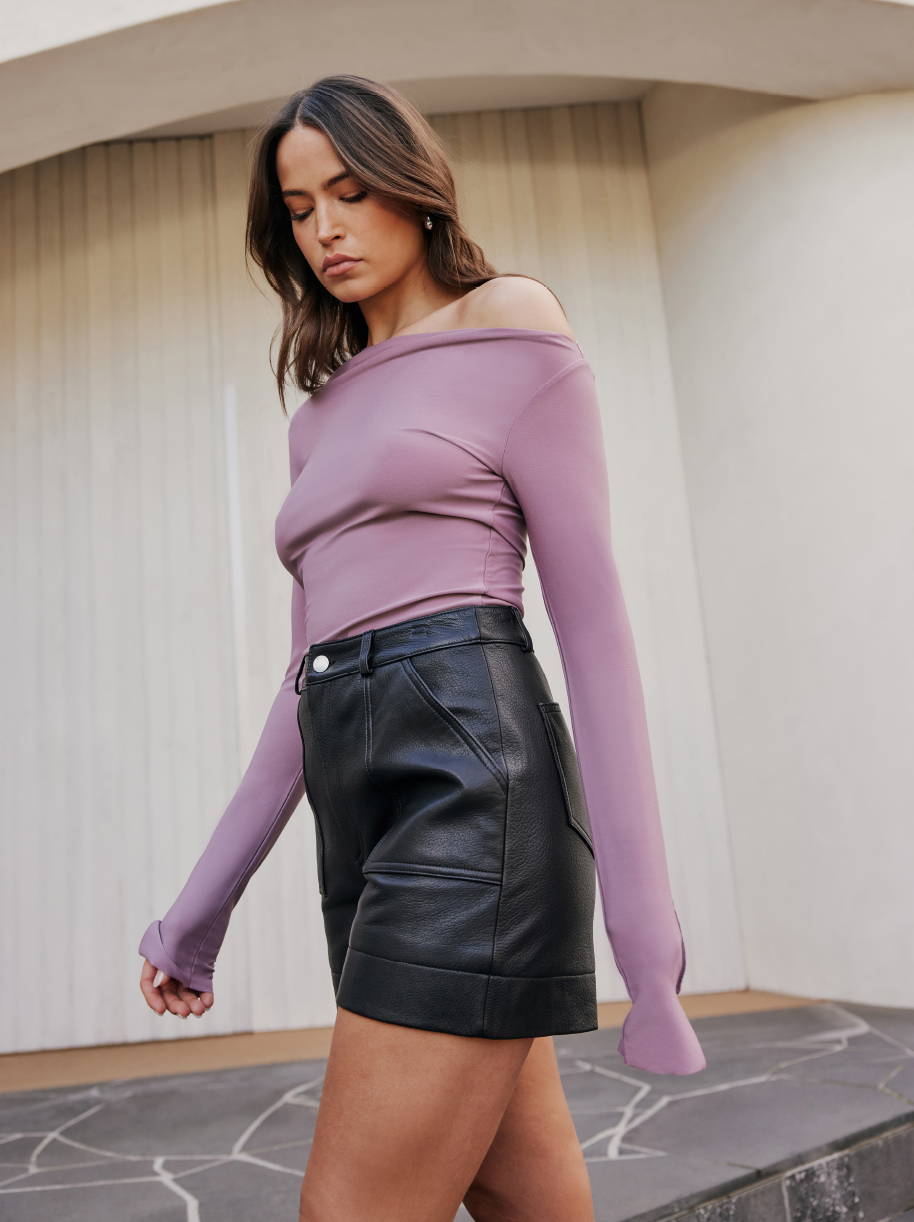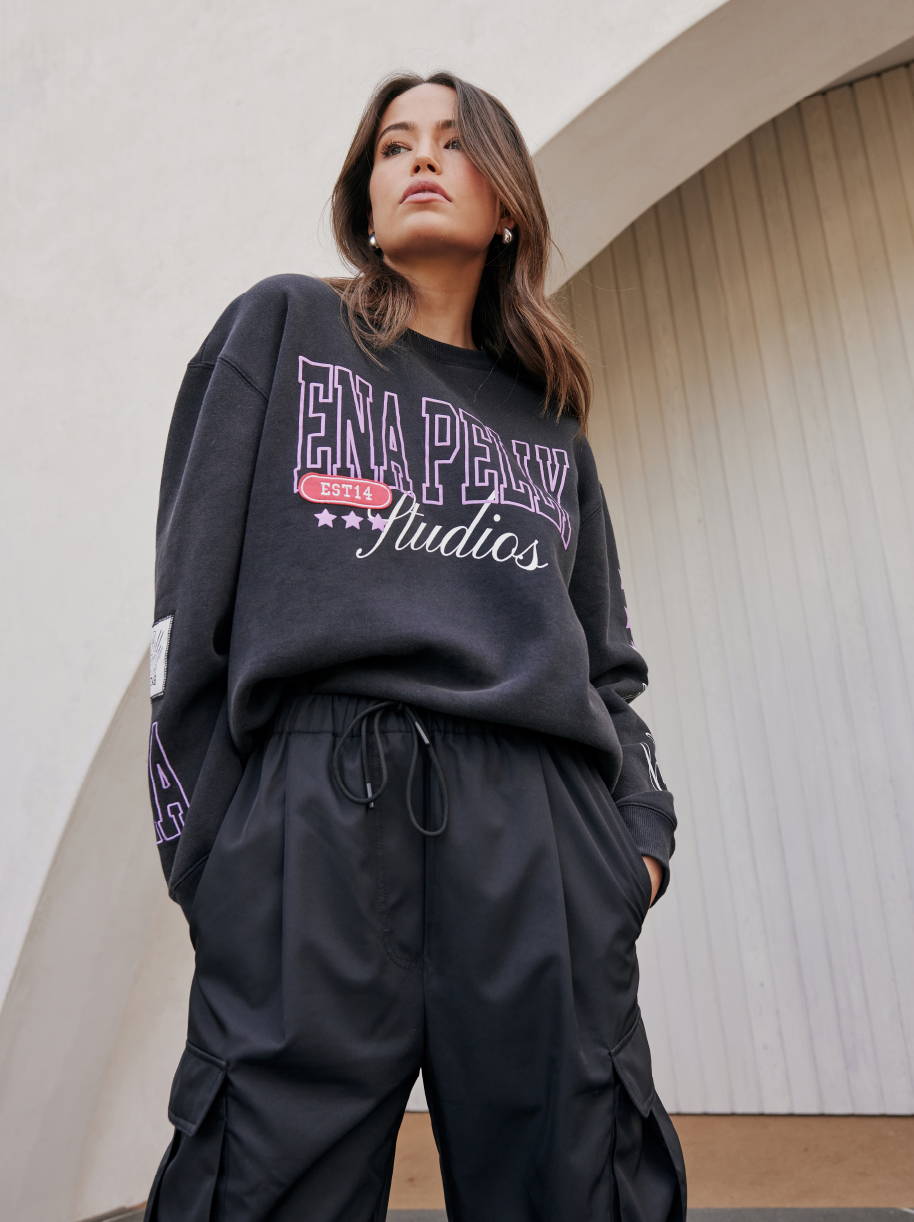 Introducing The Serendipity Collection; a curation of everyday pieces designed to inspire and empower the modern woman, embodying a feeling of optimism and new beginnings as the subtle signs of spring begin to emerge.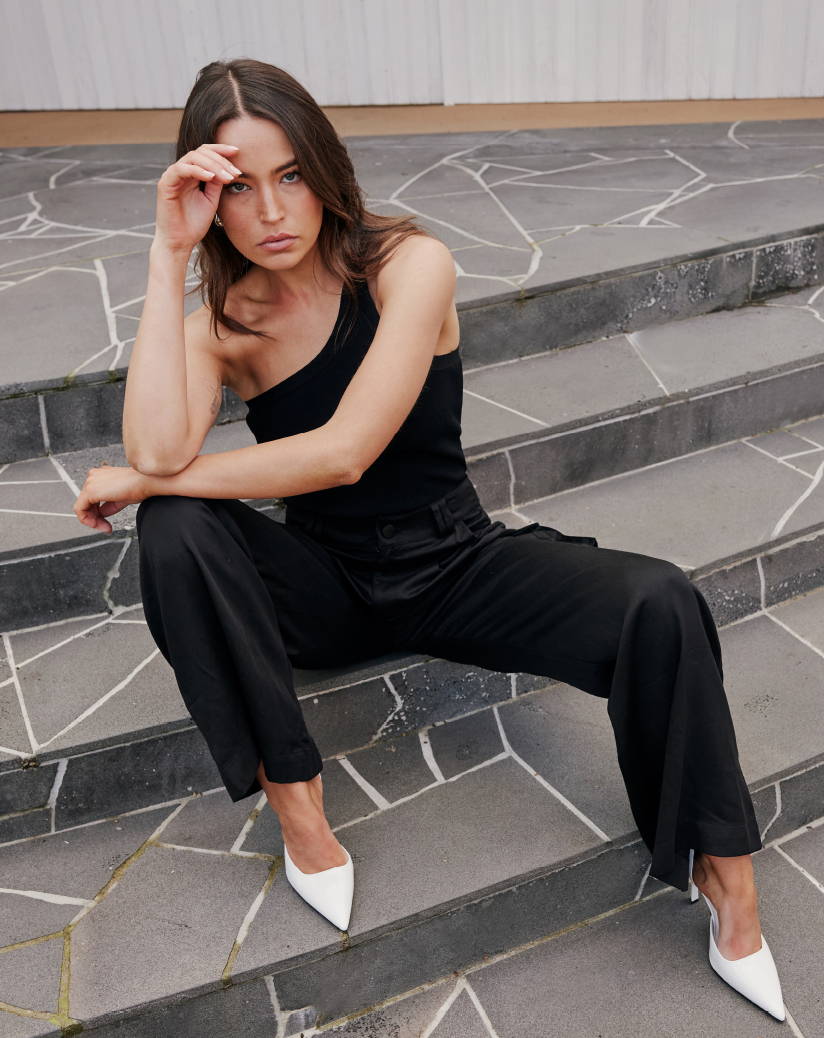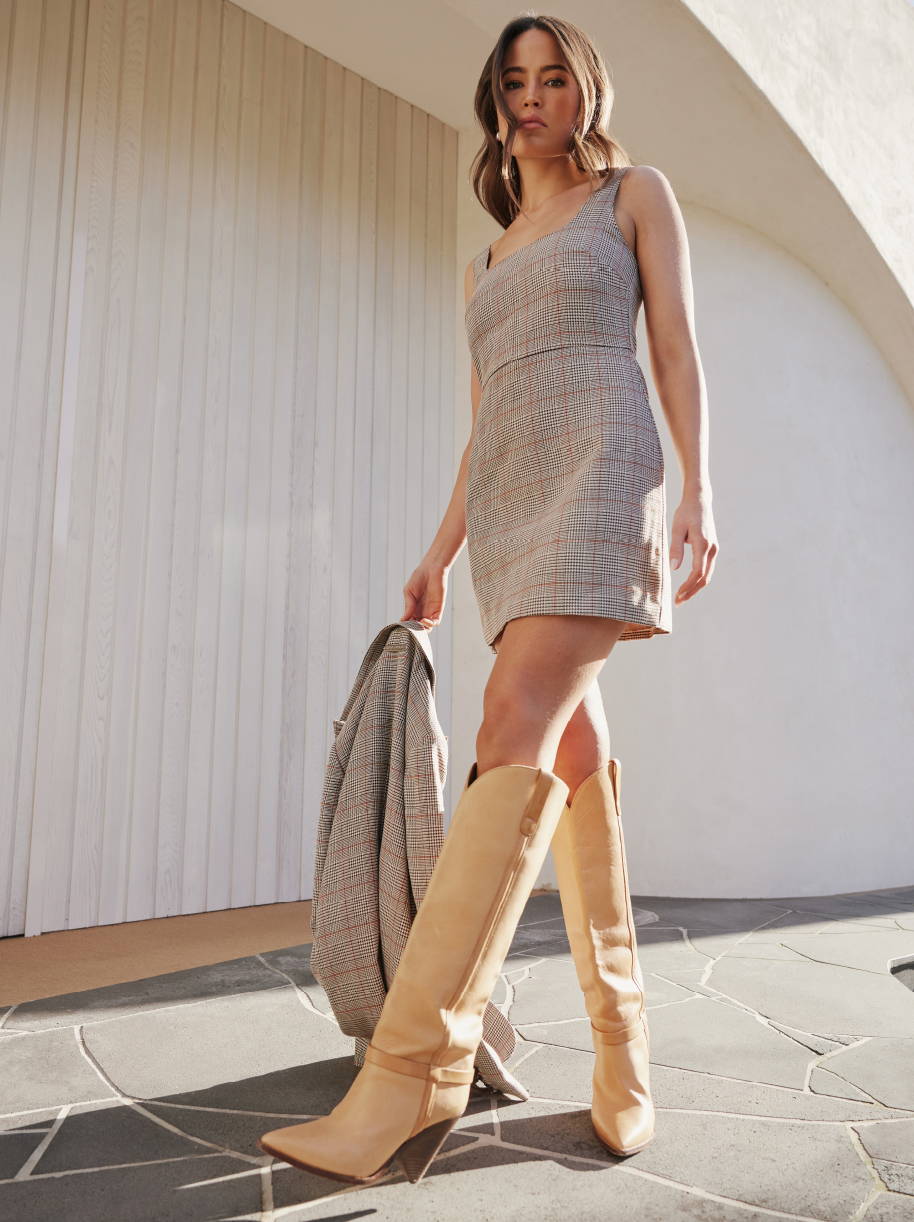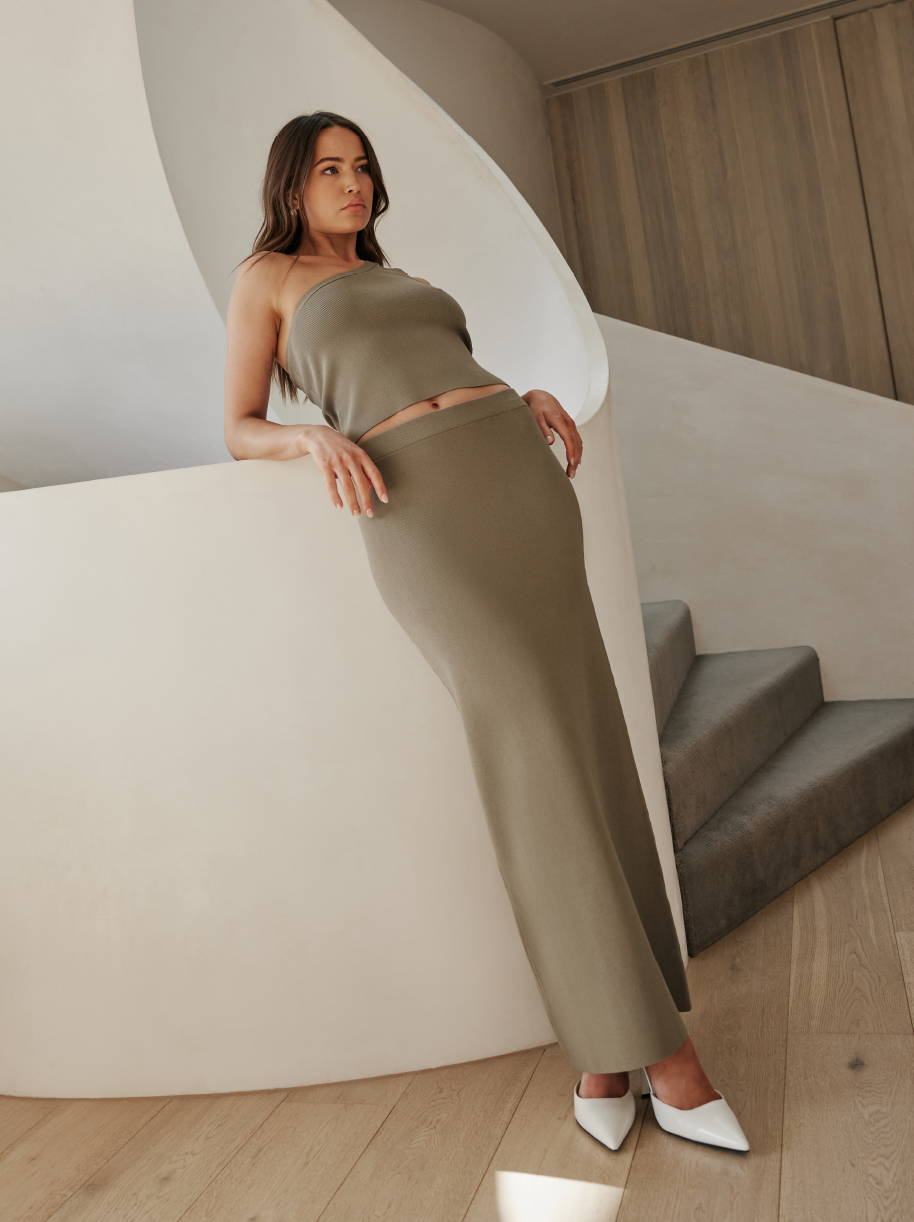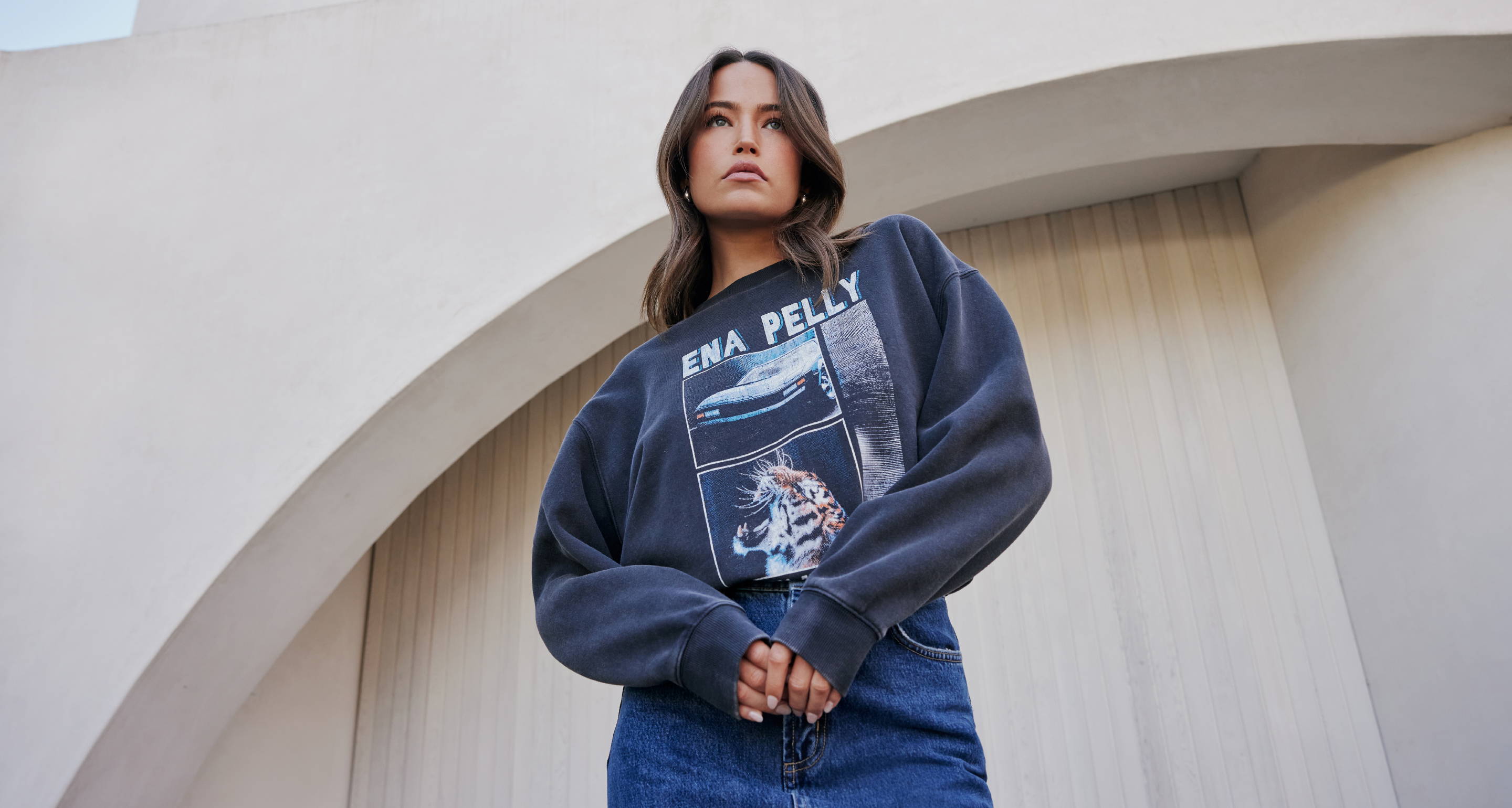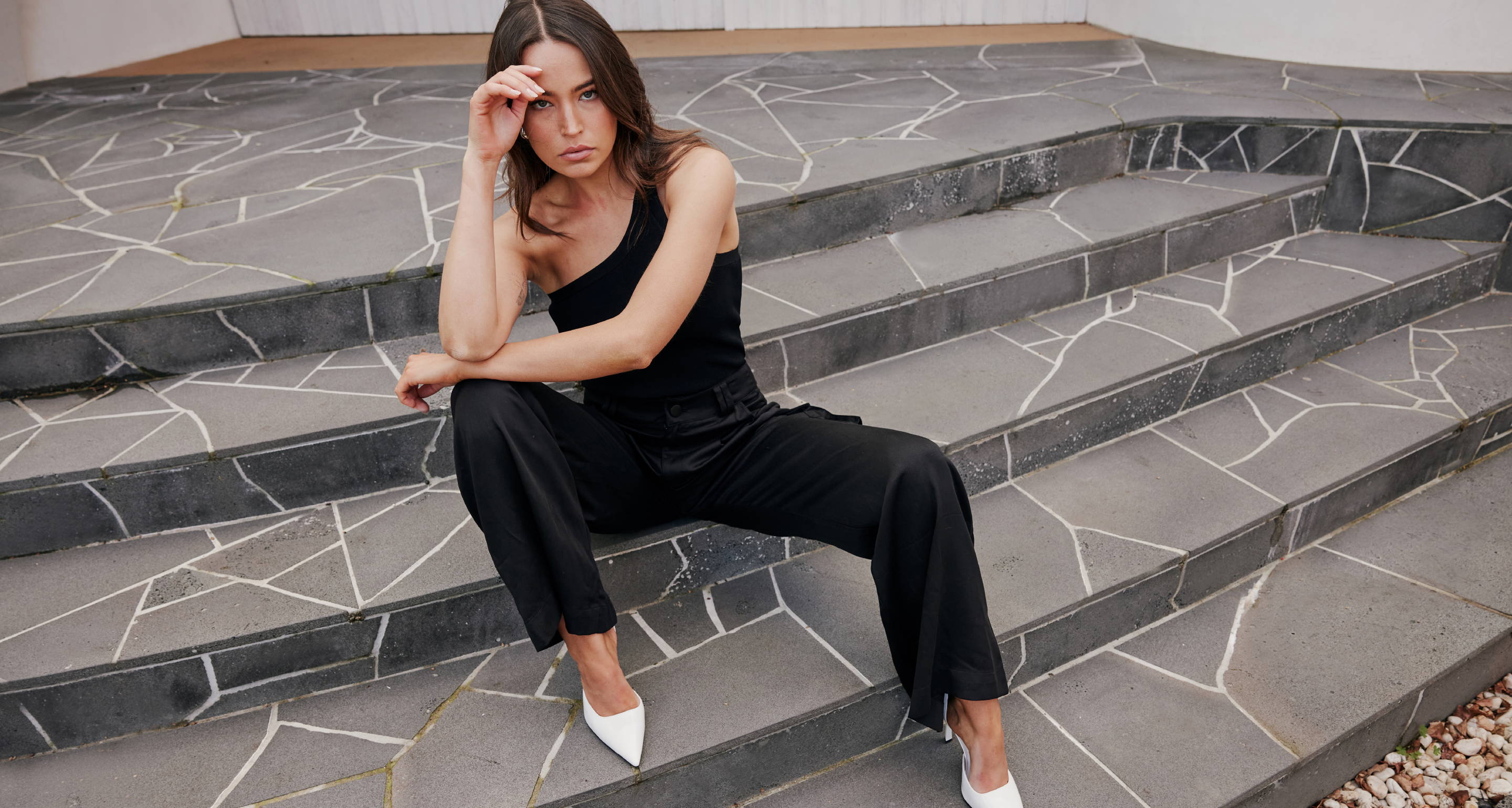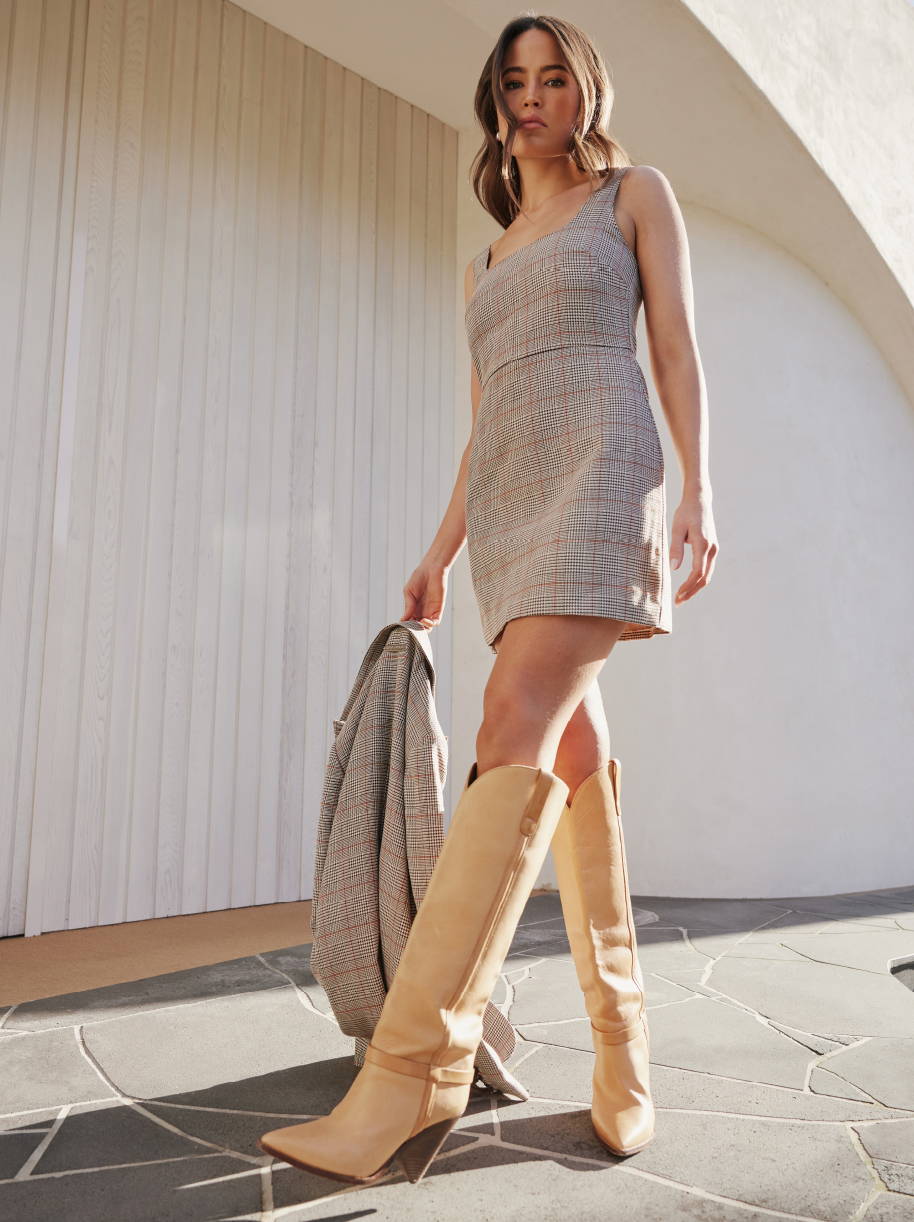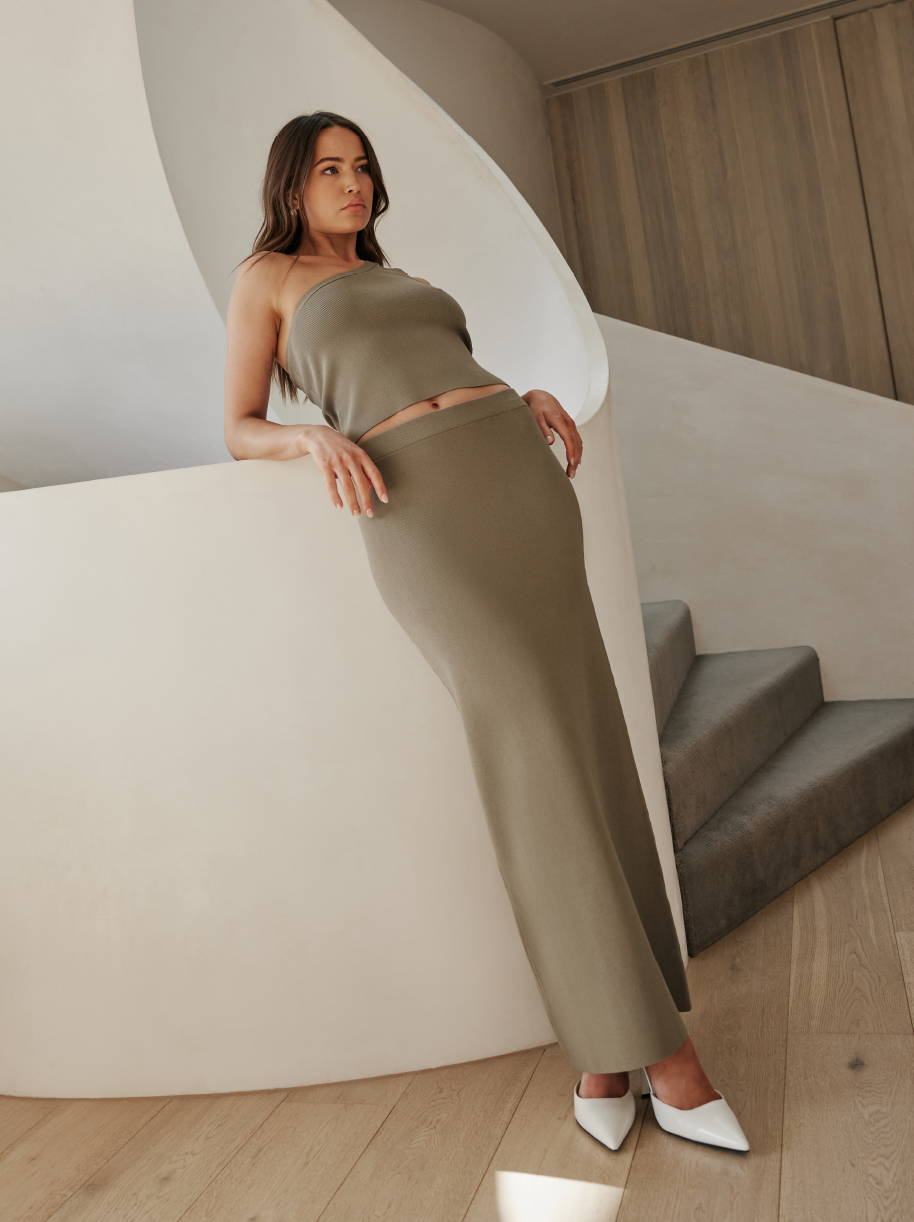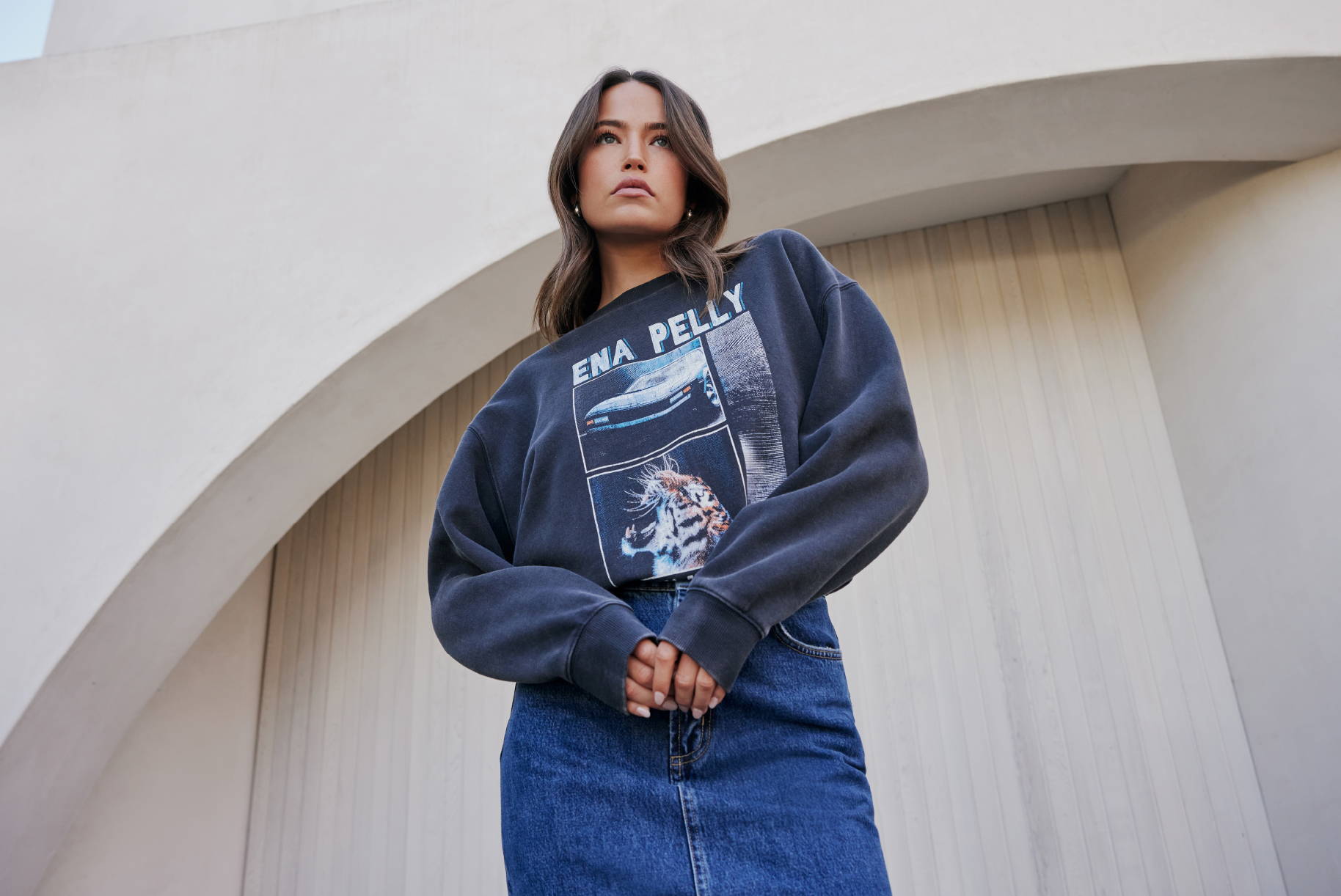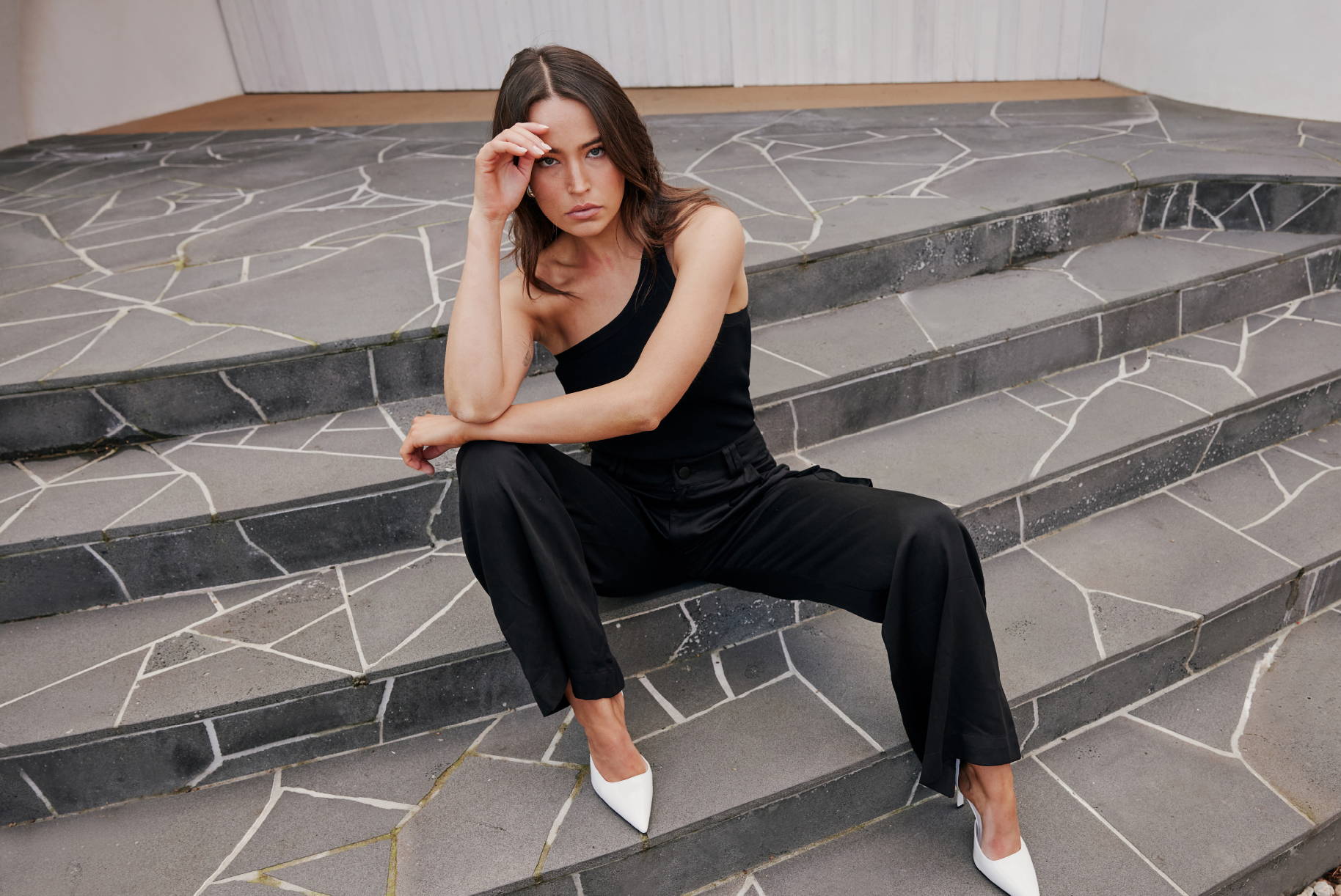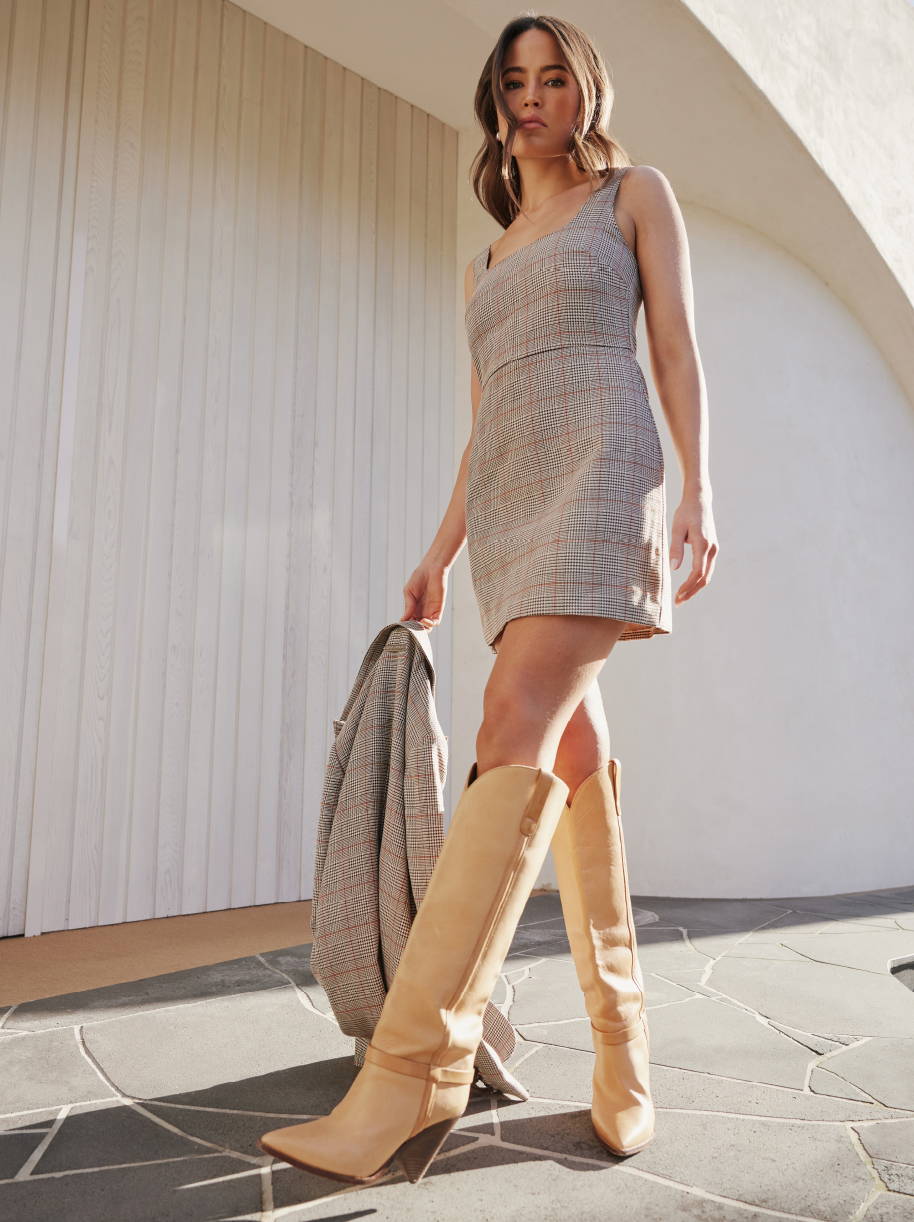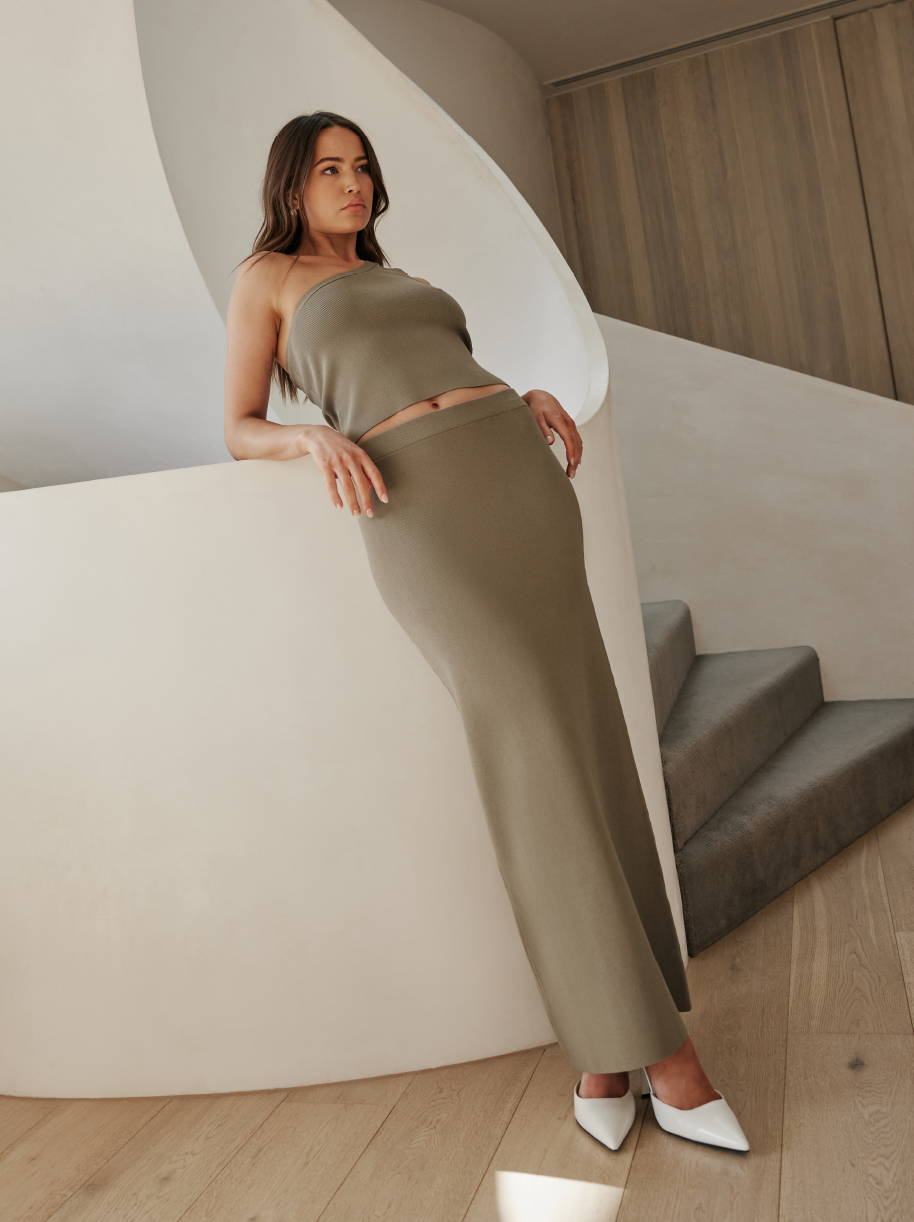 The collection exudes the essence of this transformative season, taking inspiration from the sense of anticipation that accompanies the arrival of spring, beckoning moments of unexpected beauty.